Innovative IT Solutions From
Qualified Professionals
EnSync Interactive Solutions, Inc. provides strategic planning and professional acquisition services to Federal and Department of Defense (DOD) organizations. We are committed to excellence in delivering information technology and management-related services to government and commercial clients. We are small but agile and can support our clients globally. Our company, which was established in 1999, is based in Freehold, NJ.
Our expertise includes government contracting, systems engineering/integration, and management of totally integrated programs. We also assist in assessments of system effectiveness, life cycle costs, scheduling, risks, and tradeoff analysis for iterations of the systems engineering process.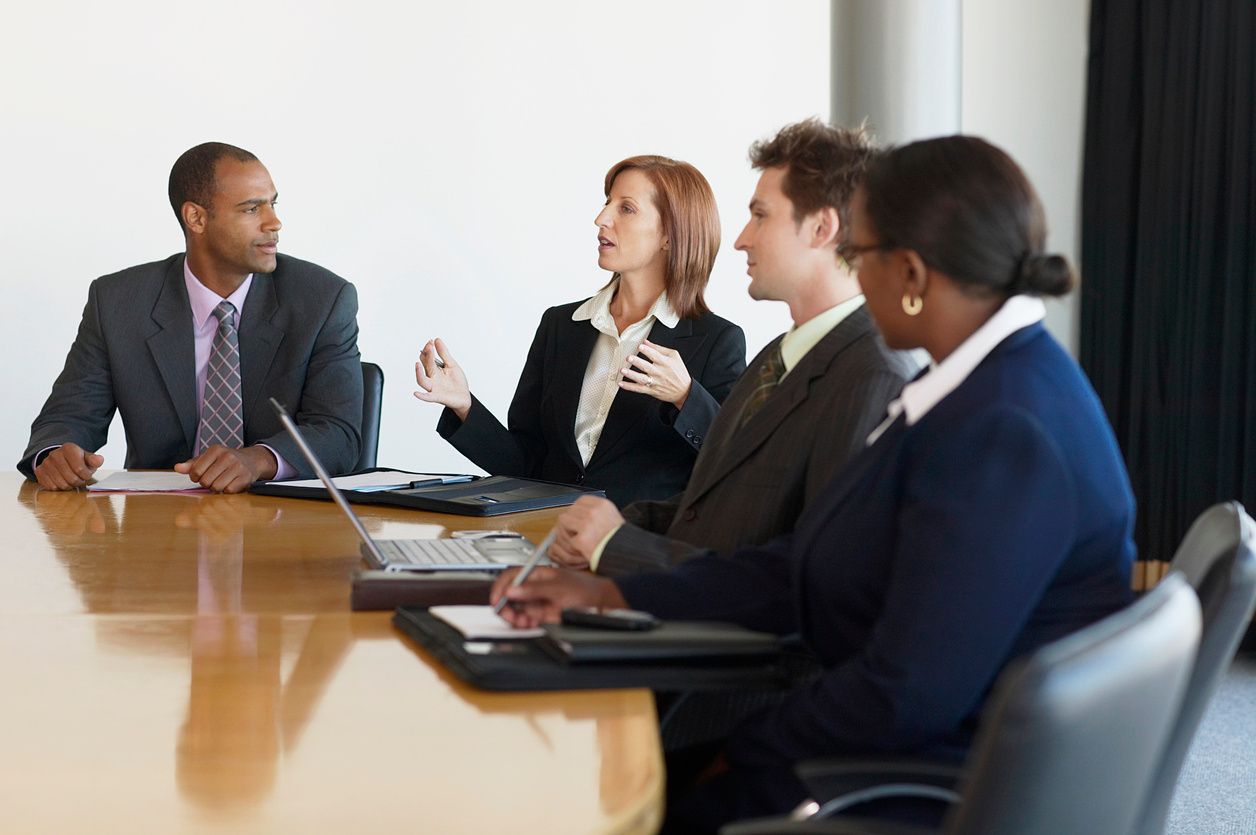 If you have any questions, do not hesitate to reach out to us today. We are looking forward to collaborating with you soon.